OUR PRODUCTS.
A completely optimized production chain from planning to customer satisfaction: We meet the maximum in individual requirements in varied product sectors.
Thanks to our 50 years of experience and state-of-the-art production technology, we are able to offer the most varied, custom-tailored solutions in many product fields. Our customers range from global players in the automotive sector to well-known electronics manufacturers to toy and consumer goods companies.
Our products stand for the highest precision, first-class functionality and tailor-made optics. The foundation of Werner quality is our meticulous job order planning using our production planning system (PPS) – whether the template is a classical component drawing or CAD data.
The PPS stores all relevant data and communicates it to our machine park via our operating data collection system. This ensures optimum, smooth production. Our high level of flexibility also guarantees quick turnaround to meet our customers' wishes.
PRODUCTS 
// Automotive
We precisely manufacture complex plastic components to the most varied specifications for well-known brands in the global automotive market – from HiFi stereo surround sound speaker bodies to headlight housings; from high-volume manufacturers to premium brands. We also construct optimal plastic settings for even extremely sensitive electronic tools, such as sensors.
AUDIO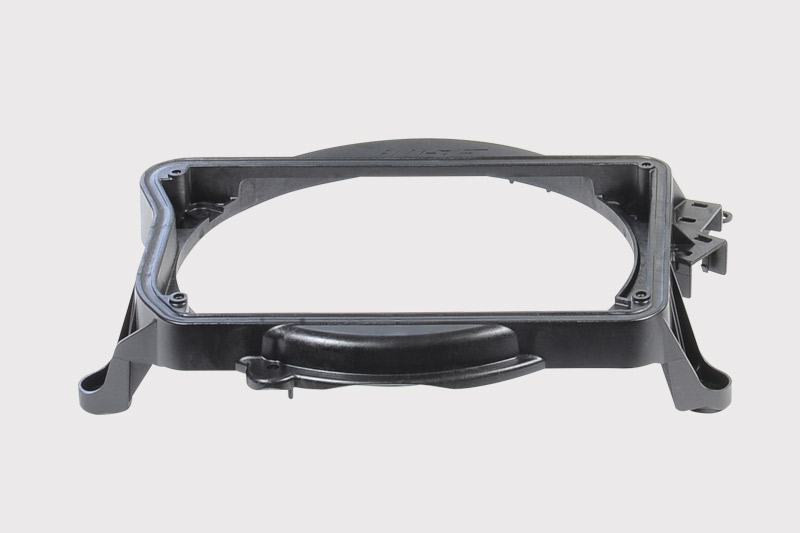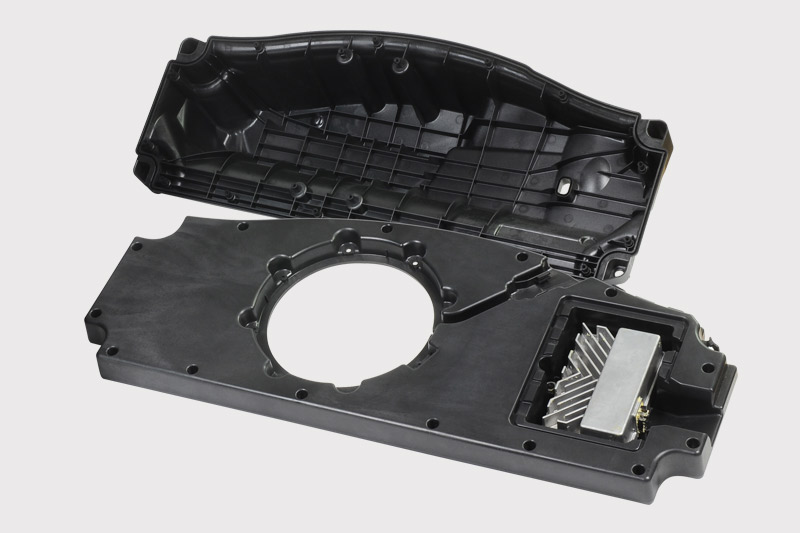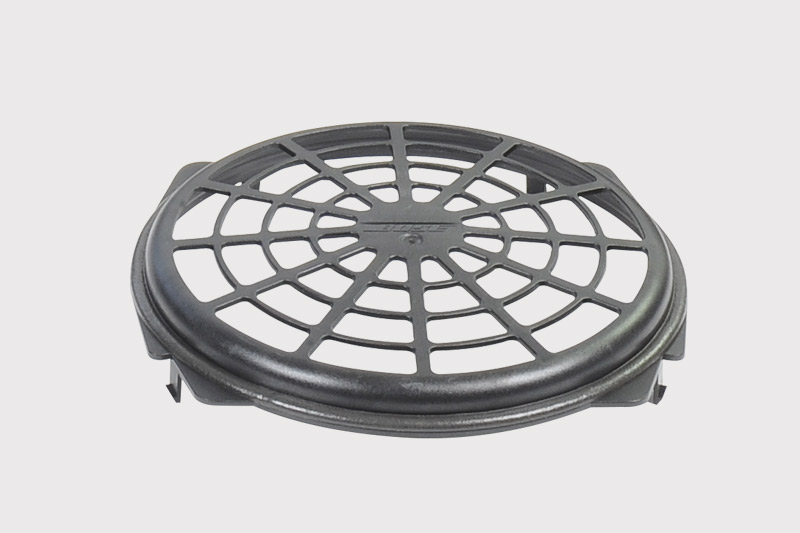 SCHEINWERFER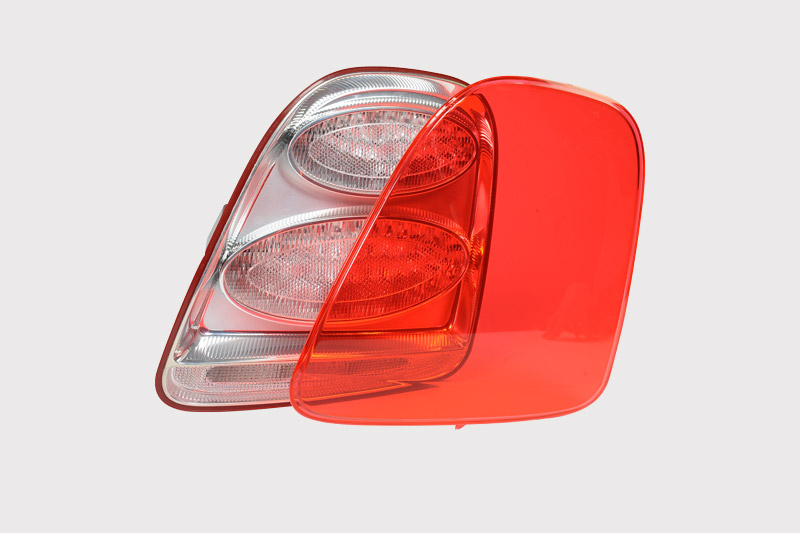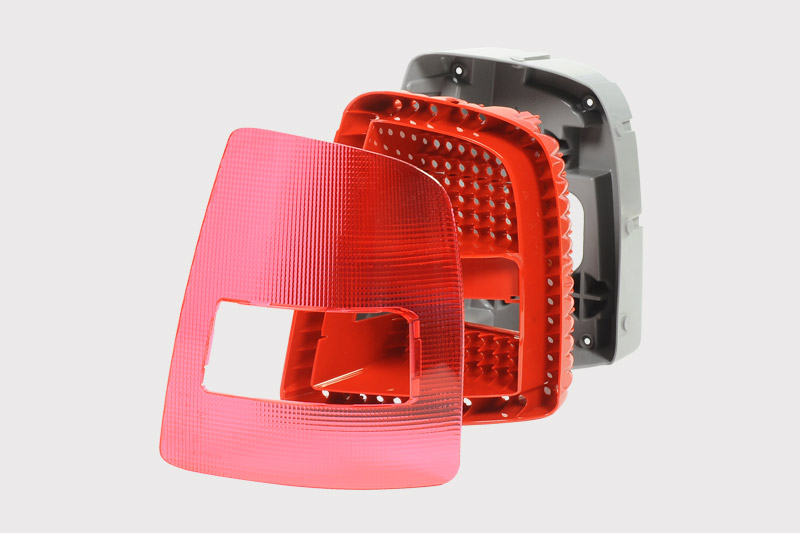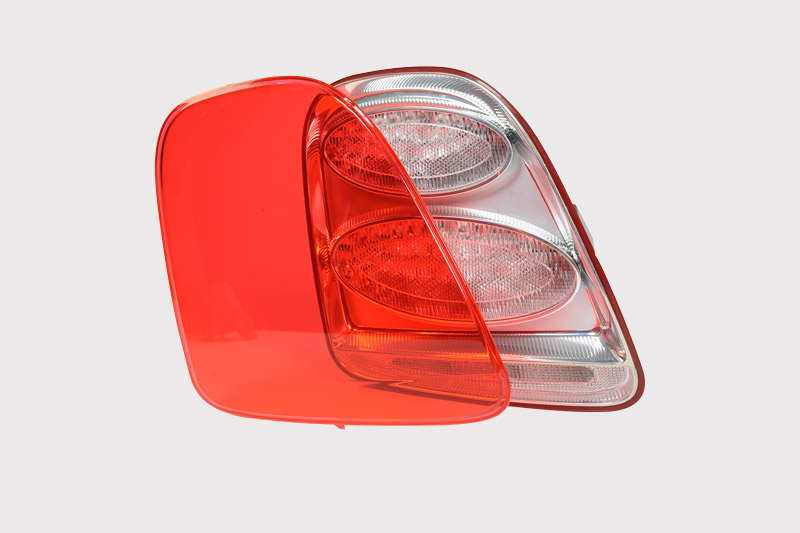 MOTORRAUM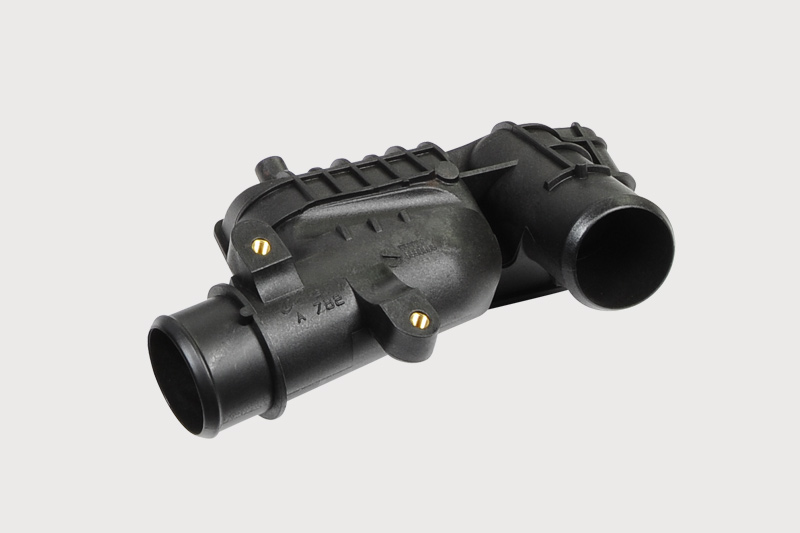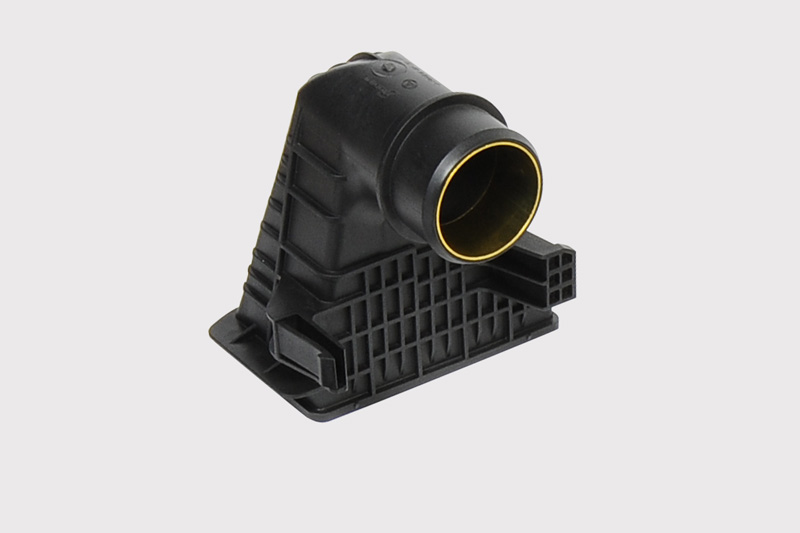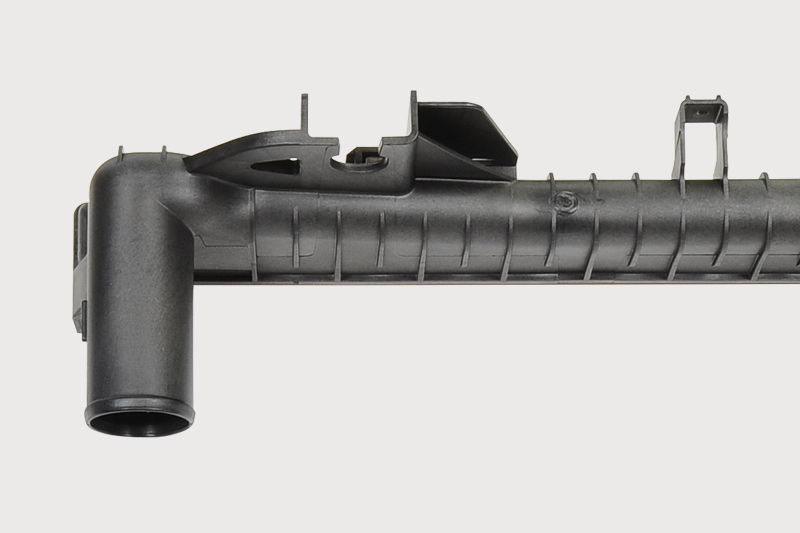 FAHRZEUG-INNENRAUM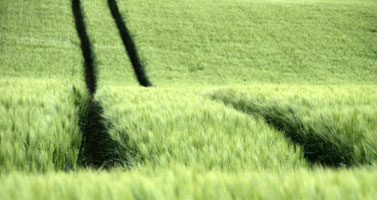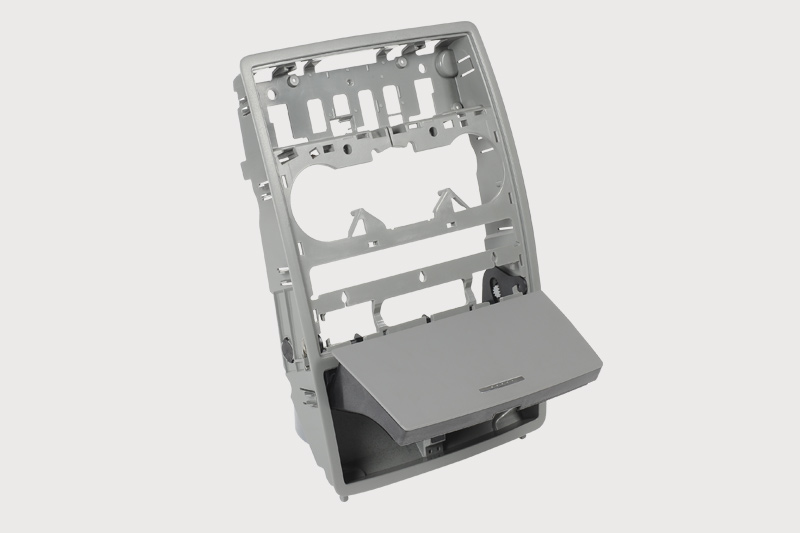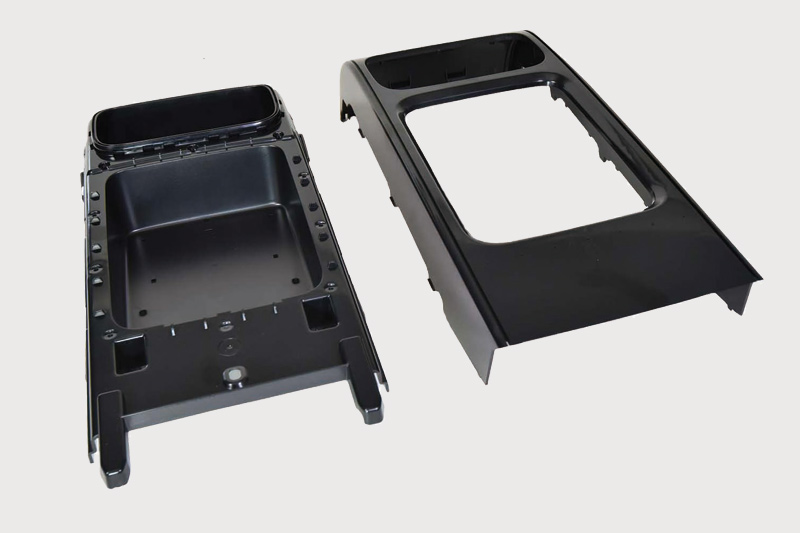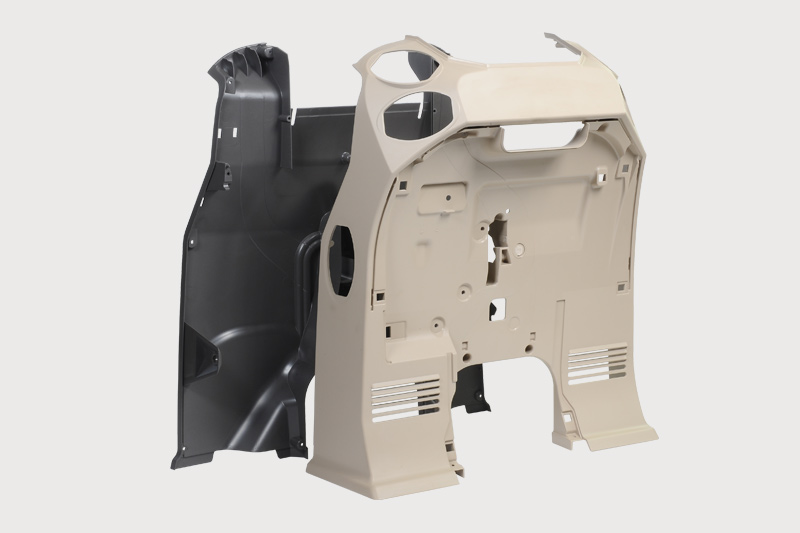 PRODUCTS 
// Elektronics
We also have a long tradition of precisely manufactured plastic components in the electronics field, such as for well-known manufacturers of televisions, lamps and other everyday items, including cable drums and power saw housings.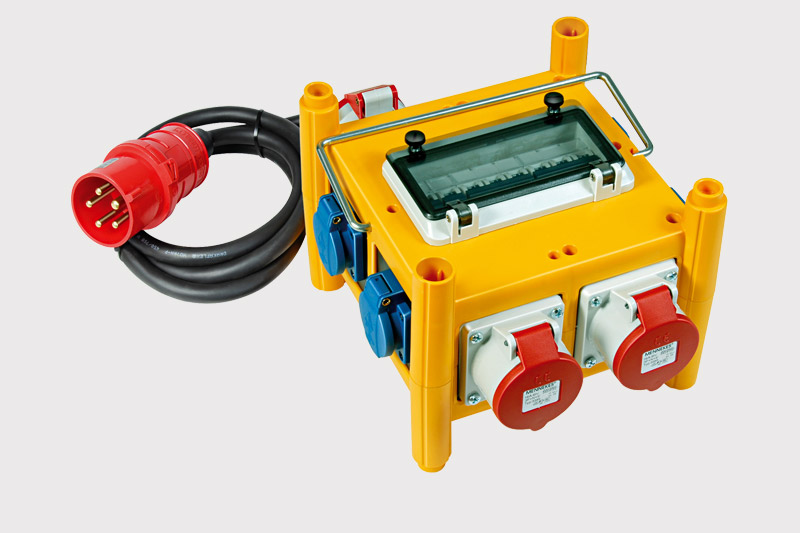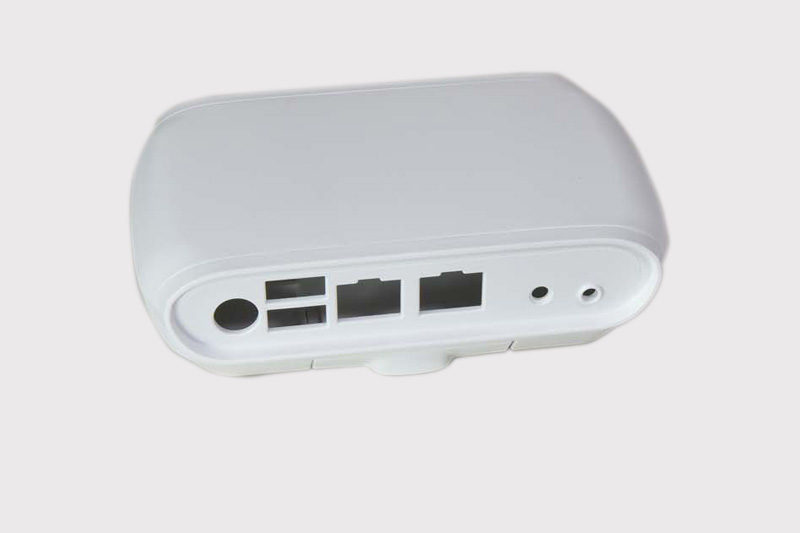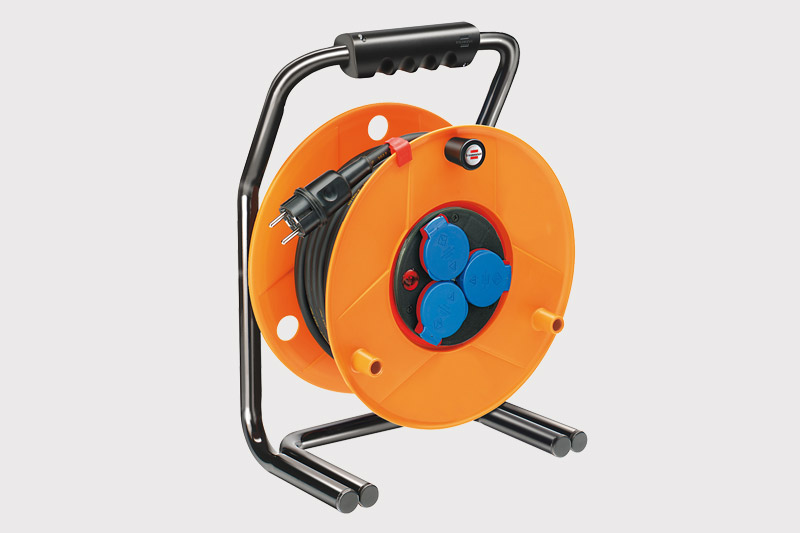 PRODUCTS //

Toys
Toys are subject to especially strict safety regulations when it comes to plastics processing. We meet all requirements with well-designed products suitable for children, for play that is both fun and safe.