WERNER KUNSTSTOFFTECHNIK:
50 years of experience, expertise and first-class quality in injection moulding and mould engineering.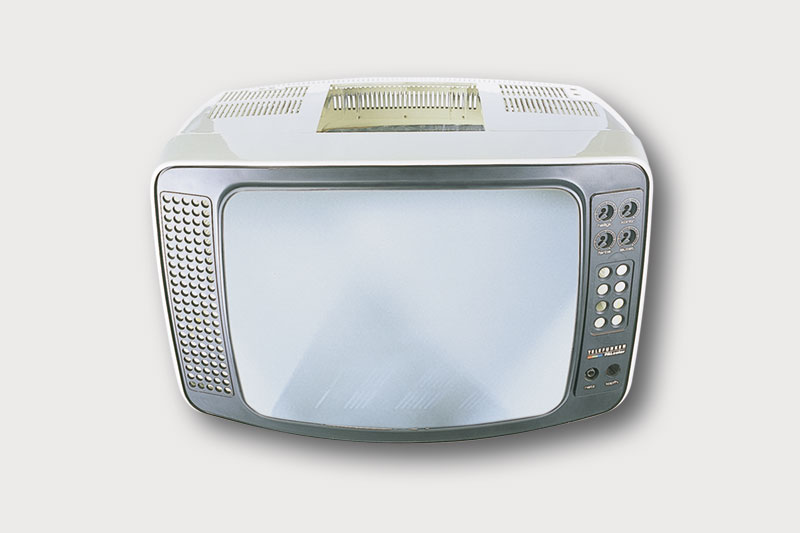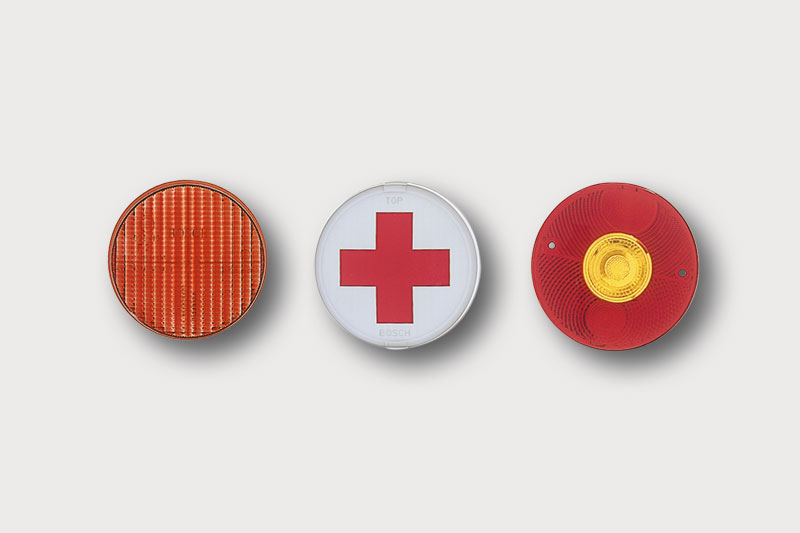 Within our first year, 1969, we were already delivering innovative injection-moulded plastic products to manufacturers of well-known brands in the automotive, electronics and furniture industries. In 1976, we added mould engineering to our in-house technologies. 50 years later, our goal remains the same: to work with our partners to create valuable, precisely engineered and economical solutions for our clients that are both state-of-the-art and of the highest quality.
To ensure our clients' utmost satisfaction, we use the most cutting-edge, microprocessor-controlled injection moulding machines. What sets us apart: Every single injection-moulded part is of high-end quality – both in the complexity of the moulds and in its plastic quality requirements. Our high-tech equipment ensures stable production and consistently high quality.
Highly-qualified, creative, innovative employees are also central to our company's core philosophy. Thanks to our flat hierarchies and interconnected teamwork, employees are able to shine. Their high motivation ensures reliable and trustworthy order fulfilment. Our production is also efficient and lean, so our customers benefit from extremely short reaction times and very high flexibility.